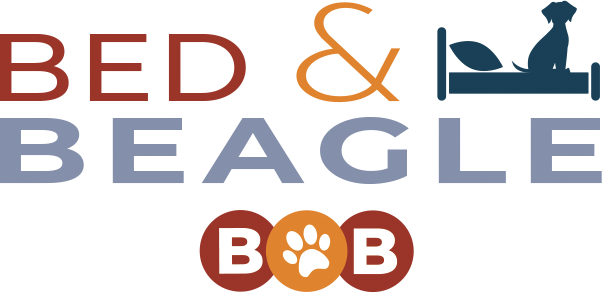 The Bed & Beagle is open to people who have been chosen to adopt a.BoB.
They are invited to spend time at home with our Free Beagles to get to know them before deciding which one to give a happy home.
The Bed & Beagle is also open to all families who have already adopted a.BoB.
Beagles of Burgundy
is a non-profit organization
3-5 rue de l'Ancien Hôtel de Ville
89450 Vézelay - FRANCE
+33 (0) 6 60 60 21 43 / +33 (0) 6 20 74 12 97
info@beaglesofburgundy.org